The SRJC Photo Club was created to provide a comfortable space for photographers to share their images..."
We have different backgrounds, different cameras and different skill-levels but we all love photography and consider it an important part of our lives. In a friendly environment, we exchange ideas about composition, technique and photo editing.
And, at every meeting, we look at each other's photos. Sometimes they revolve around a theme or compositional element. Sometimes they are just images that we like. Sometimes we might need help or advice on how to improve an image. (It is always good to get someone else's opinion.)
---
Check out some of our photos on Instagram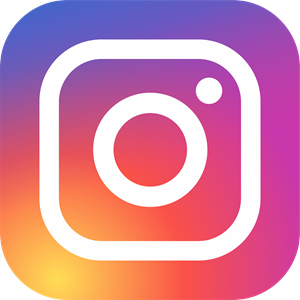 ---
We welcome everyone who is interested in photography.
In Spring 2021, we meet every other Tuesday 12-1pm,
via Zoom for now.
---
Email us at:
for more information.